Atwater Residence
Garfield


Kinderhook Creek & Bridge
Garfield


Sawmill
Garfield


The Kinderhook Creek at Garfield
Message reads:
"Dear Love
Thank you for what I found in the pail.
I hope you are well and having a lovely visit.
Sincerely Yours,
D.W.E."


The Platt Residence
Garfield


Brimmer Residence
Stephentown


The Old Dam
Garfield

Message reads:
"This is the Saw Mill Dam. Will send you more ? some time now I know where to send them."


Stephentown Center


Street View, Main Street
---
From my mother's collection of pictures: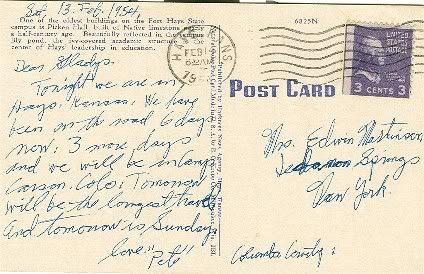 This card was sent to my mother by her brother, Nelson "Pete" Sweener, in Feb. 1954. He was in the Army, and participated in the Korean War. He told me that on his way to Colorado for camp, he passed a store along the way called "Sweeners" and was so surprised to see the name so far West.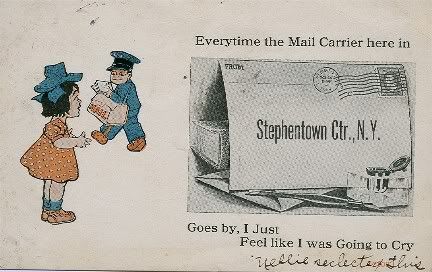 I found this one at an auction.
---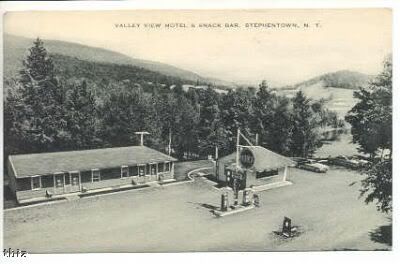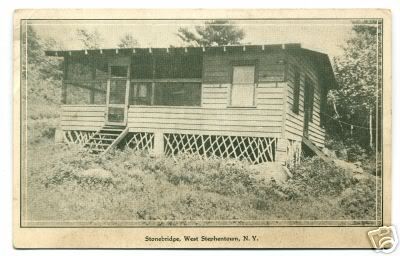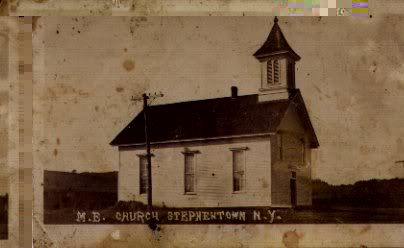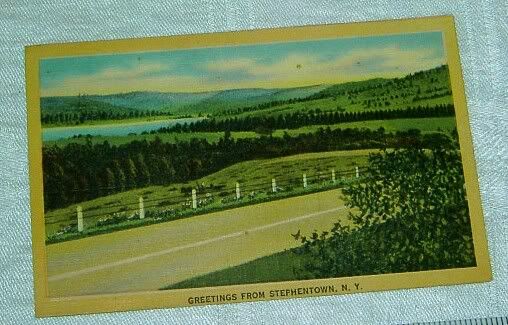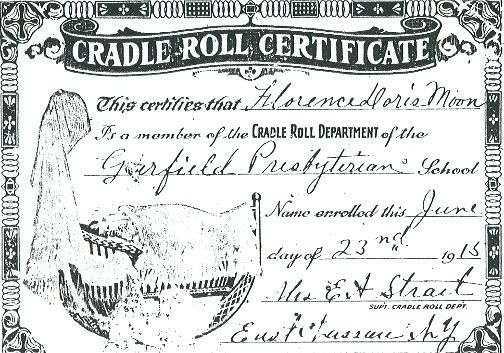 This was my grandmother's. She would have been 4 years old and I am guessing that it is something like a Sunday School enrollment, but not sure.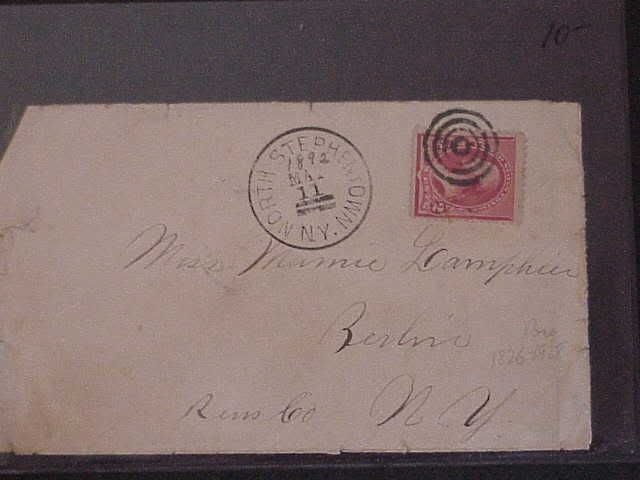 ---
The following pictures and postcards were sent by
Susan Rhenow.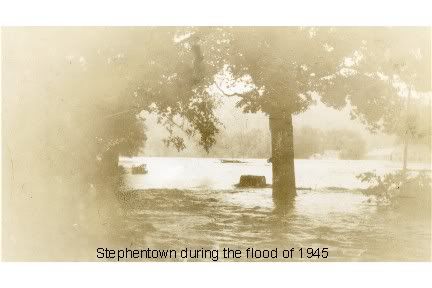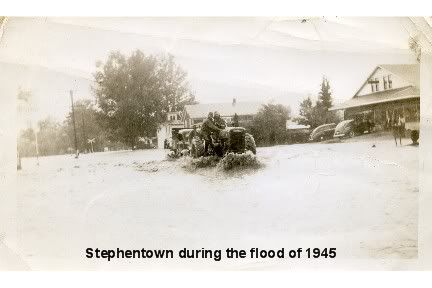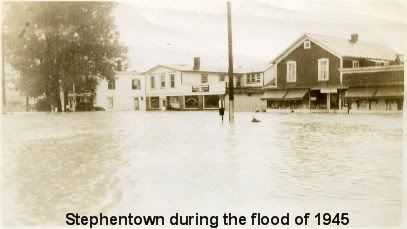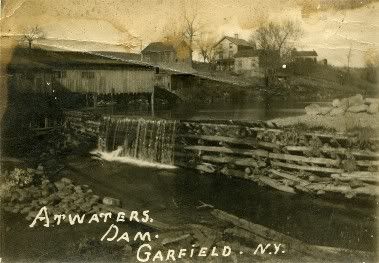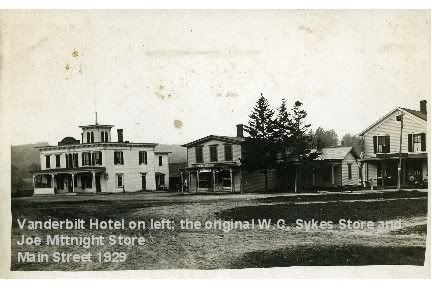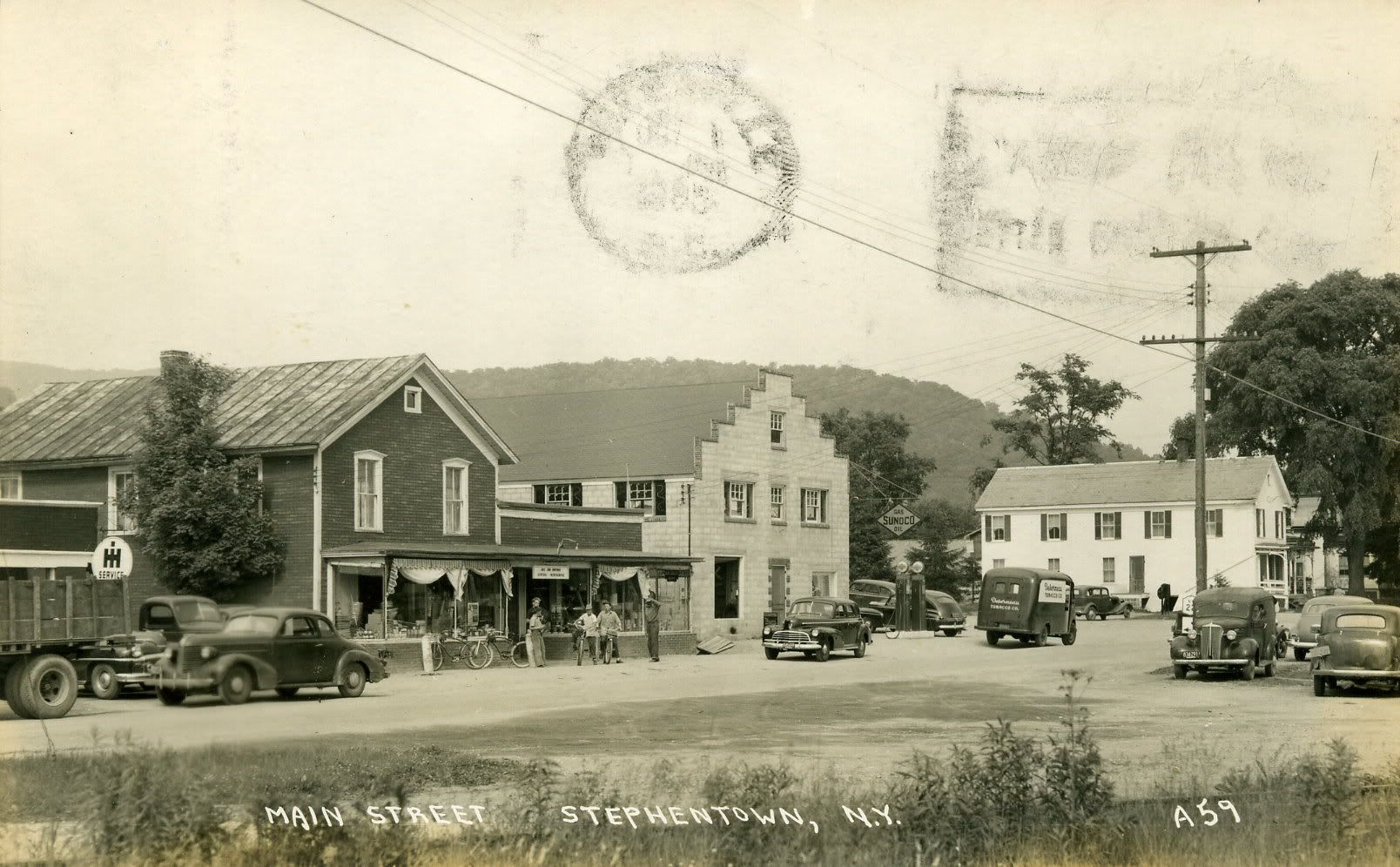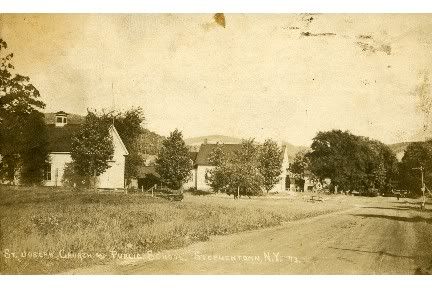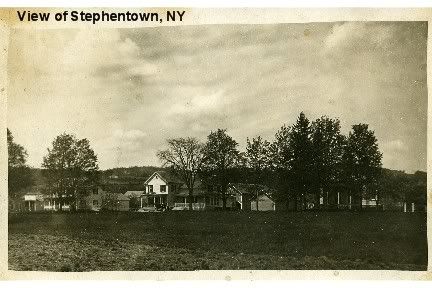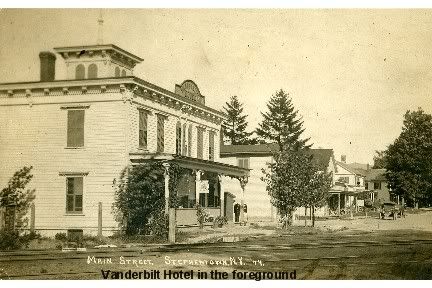 ---
---